APOD Soil Testing specialises in a variety of services that include...
Geotechnical (Residential/Commercial/Industrial)
Covering all forms of residential site classifications including but not limited to:
New homes
Renovations and extenions to existing dwellings
Raise and build in under of existing dwellings
Restumping
Decks
Retaining walls
Pools
CBR sampling
Hassle free full engineering with affiliated company
At APOD Soil Testing we have a fully equipped laboratory for all geotechnical testing. Our lab adheres to Australian Standards. All of our staff are senior first aiders.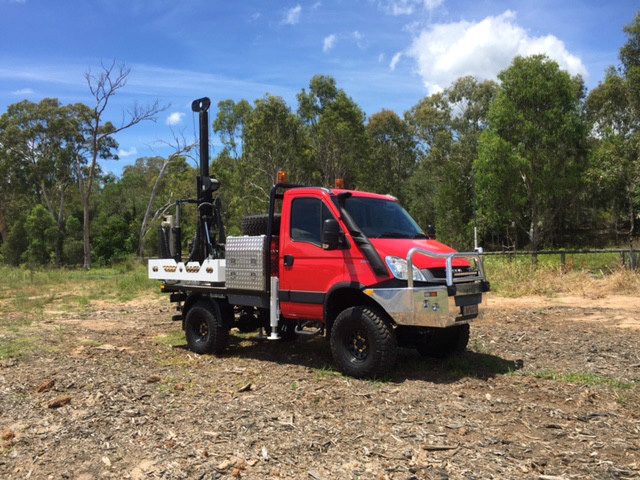 We are able to supply and install all materials for environmental applications such as:
Preliminary investigations;
Remediation
Peizometer installation
Acid sulphate soils
Gas monitoring bores for land fill
Soil bores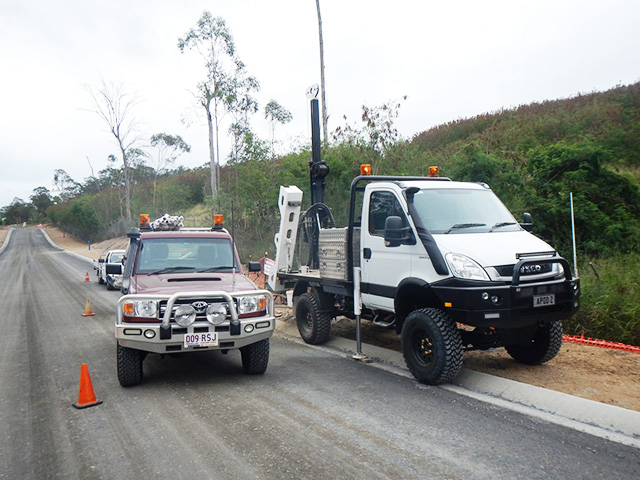 Shrink/swell
Emerson Class
Plastic limit
Liquid limit
Linear shrinkage
Atterberg limits
CBR (outsourced to NATA registered laboratory)
Acid sulphate (outsourced)
pH
Salinity
Grading (outsourced to NATA registered laboratory)
Particle Size Distribution (outsourced to NATA registered laboratory)